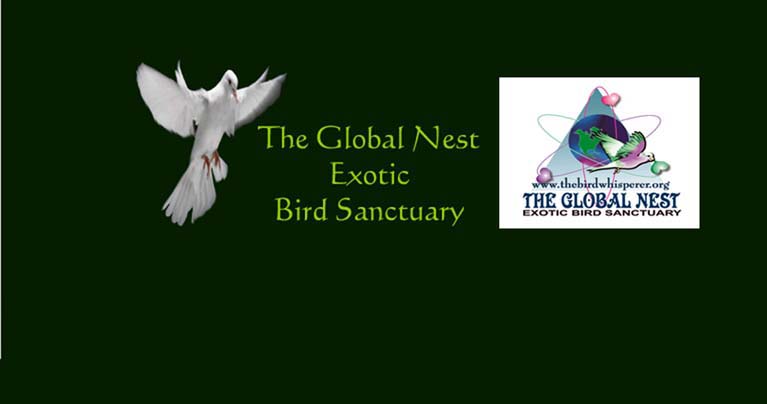 HOME OUR BIRDS INFO PRINTS VIDEOS CONTACT US MUSIC
Dangerous Foods ,for your Bird!
Items NOT to have in your House!
A warm appreciation to the folks listed below that support
my cause for the well being of Birds!
Griff's Feed (Thank you Ron Griff for the generous
pricing of the best bird food possible for my flock!)
851 7th St
Colusa, CA (530) 458-2921

Leroy G. Burnham DVM
(530) 934-3311
6545 County Rd 48, Willows, CA 95988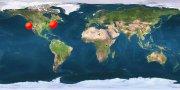 .
Bottom line is to help to save as many as WE can!
warmly, and with respect to the world,
Michael Patrick Cox
Stonyford, CA. 95979
copyright information 2015.All rights reserved.