HOME OUR BIRDS INFO PRINTS VIDEOS CONTACT US MUSIC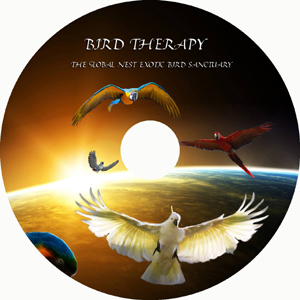 SOME WHERE OVER THE RAINBOW

The Music in this work is to give comfort and peace

to all the one's that have said goodbye, for now to their companions.

This is an odyssey of sight and sound to encourage hope, that one day,

when it is our time, to know our companions are busy building our nest, so we will have a place to join them.

It also is a heart felt reflection that they are enjoying one another for an eternity.

Written, played and recorded all right here at The Global Nest Exotic Bird Sanctuary.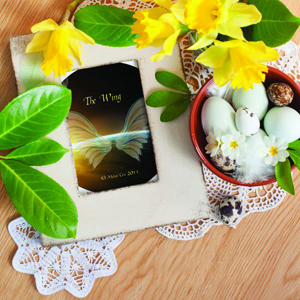 THE WING

We wrote, played and recorded all of what you hear, here at our sanctuary.

This is a way to offer you something in return for giving us a hand in what we do.

100% of all proceeds go to toys, treats, new play stands, and much more.

Each and every song on this CD is bird approved.

CLICK HERE FOR A SAMPLE.

Michael Cox/Rodney Bird Music. (C)2015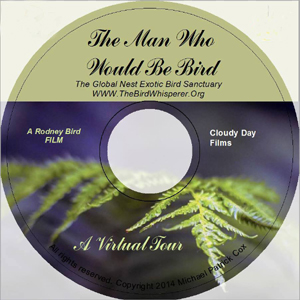 THE MAN WHO WOULD BE BIRD

A Documentary for the well being of animals by Michael Patrick Cox.

The Movie, "A Man Who Would Be Bird" is completed.

This is a Documentary pertaining to the well being of animals (Parrots) on our planet.

100% of the proceeds will go directly to our Sanctuary for our birds.

This is a virtual tour showing our birds, the forest and our sanctuary. Also included is

information of what, why and how we work with the most distressed of birds.
(C) Michael P. Cox 2015